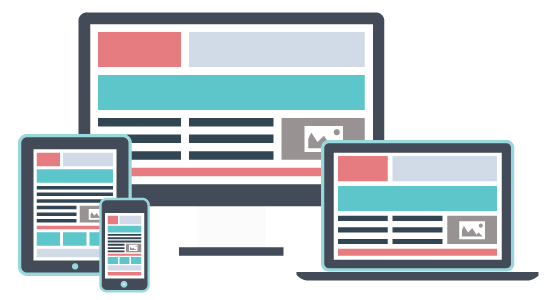 We create only compelling designs for your specific market needs, we do not overdo graphics, we only use what is needed, we make it simple coz we are not stupid.
Some KEY Elements of our designs
Perfect color combinations for your market needs.
Matching font styles that is easy to read.
Design layouts that fits well together.
Designs that lets your users to interact with your sites.
Compelling graphics that fits perfectly to your brand
Selected Web Design Jobs
What my clients say
The website really spoke to my personality and evoked a brand that I just loved. When I showed it to my friends, they were really impressed and felt good that who I was really came out through the look and feel of the website.
Your next step