So You need a website?
We can build one for you.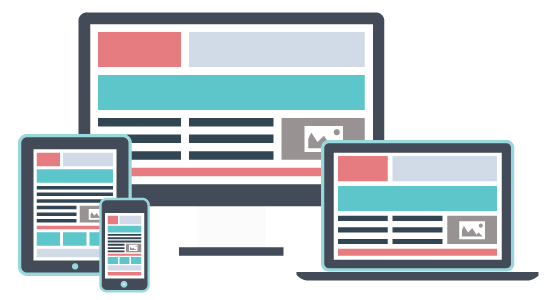 We create only compelling designs for your specific market needs, we do not overdo graphics, we only use what is needed, we make it simple coz we are not stupid.
Some KEY Elements of our designs
Perfect color combinations for your market needs.
Matching font styles that is easy to read.
Design layouts that fits well together.
Designs that lets your users to interact with your sites.
Compelling graphics that fits perfectly to your brand
Random Web Design Jobs
What my clients say
myFreelance101 has done various websites for my online and offline businesses. Let me say that I have hired MANY other graphics and website guys in the U.S. and around the world and NONE of them compare to what he can do and is able to create. He talks what I have explained and then overdelivers on every single website and ebook covers that I request from him. Not to mention he uploads, and builds everything out so I don't have to do much work. Don't make the mistake of hiring someone else when myFreelance101 is the only "go to" web designer you'll ever need again. Thanks for making my websites and ebook covers look amazing and pulling in traffic and sales for me!
Your next step