Need a custom graphics for your website?
We can create one for you.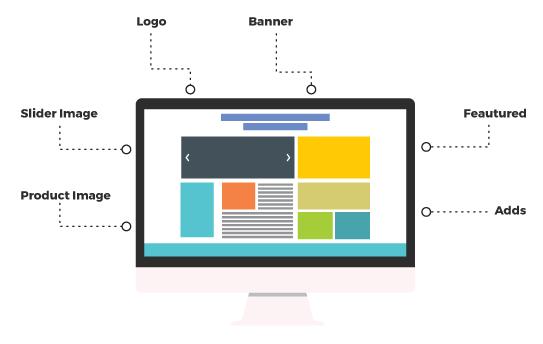 Whether you need a full website or just part of the website including logos, banners flyers, etc. We can definitely create one for you. Just let us know you requirements and we will do the rest.
Design Scope
Logo
Header Banner
Flyers
Add graphics
Anything under the web
What my clients say
We love working with this myFreelance101. His work is professional, and he has an understanding of both the job and the end goal. Communication is excellent, turnaround time is fast, revisions are done with a happy attitude. Engraved Pens have been working with him for months on many projects and intend to use his services for while.
Your next step