Need a custom graphics for your website?
We can create one for you.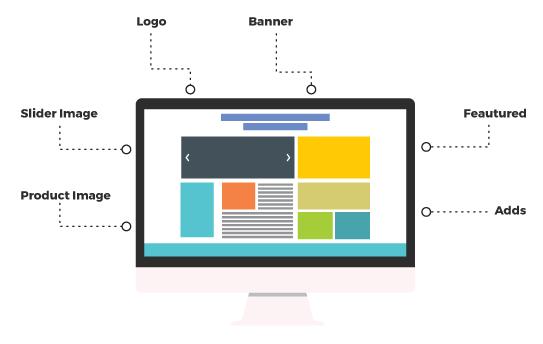 Whether you need a full website or just part of the website including logos, banners flyers, etc. We can definitely create one for you. Just let us know you requirements and we will do the rest.
Design Scope
Logo
Header Banner
Flyers
Add graphics
Anything under the web
What my clients say
The website really spoke to my personality and evoked a brand that I just loved. When I showed it to my friends, they were really impressed and felt good that who I was really came out through the look and feel of the website.
Your next step